Overview

The firm was established in 1977 and for more than 30 years has been offering professional real estate services to Government, Parastatals, Corporates, Institutional Bodies, the Financial Services and the Private Sector. We are happy to tailor our services to meet each client's unique needs and to deliver value beyond expectations.
Real estate valuation and advisory services specialists, we are committed to delivering fully integrated property services through seamless working relationships in the pursuit of global standards to meet clients' expectations.
We offer a comprehensive portfolio of services:-
property sales and leasing,
property management,
research,
project and development management and
Valuation advisory services
At Dawn Property Consultancy, we take the notion of successful personal and business relationships a step further. We become your partners through seamless working relationships and a thorough understanding of your objectives. In short, we help clients capture greater market opportunities.
Whether you have one property or a portfolio of multinational locations, our offerings scale to meet your needs. We are able to achieve this through our proprietary data network which provides instant access to the local and global market knowledge and build cross-functional teams to work collaboratively on projects. Our real-time access to state-of-the-art information systems enables our professionals to achieve our clients' goals.
We are proud of being one of the pioneers of the risk-based ISO 9001: 2015 Certification (Quality Management System) in Real Estate within the region. We are audited without qualification by AJA Europe Ltd.
Dawn Property Consultancy (Private) Limited ("The Company") – a wholly owned subsidiary of Dawn Properties Limited, is the largest independent property consultancy firm in Zimbabwe specialising in property management and valuation & advisory services.
The firm has been offering professional real estate services to Government, Parastatals, Corporates, Institutional Bodies as well as the Financial and Private Sector for more than 30 years. The company earns fees from valuation & advisory services and property management commission from 340 000m² of accommodation which consists of 125 buildings and 757 leases managed on behalf of 19 clients.
The company has offices located in Harare and Bulawayo managing the portfolio, with the Harare team managing the northern region of the country whilst Bulawayo manages the southern region.
Additionally the firm offers services in:
Property Sales and Leasing
Research
Development Advisory Services
THE LARGEST INDEPENDENT PROPERTY CONSULTANCY FIRM IN ZIMBABWE
ISO CERTIFIED (ISO:9001 – 2015)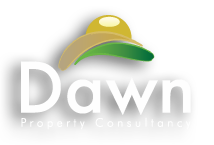 DAWN PROPERTY CONSULTANCY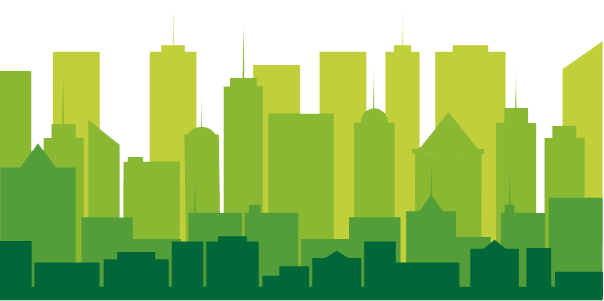 Business Model
Optimising net rentals by drafting appropriate lease agreements & closely managing costs
Ensuring that properties are properly maintained
Ensuring that adequate attention is given to risk management

38 permanent staff employed by Dawn Property Consultancy
Professional Associations
Dawn Property Consultancy has a national, regional and international exposure derived from its principal staffs' associate membership and affiliation to both local and internationally recognized professional bodies namely
1977 – 2013
The Zimbabwe practice operated in the country for over 40 years and had sister offices on the continent centred in South Africa (Johannesburg & Durban), Kenya (Nairobi), Uganda (Kampala) and Botswana (Gaborone)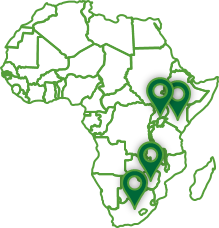 2013
The company rebranded to Dawn Property Consultancy (Private) Limited in 2013 and operates independently. Dawn Property Consultancy retained substantial CBRE systems and procedures and close affiliation with the global CBRE network.

1977
Company incorporated in Zimbabwe trading as Dunlop Heywood, later rebranding to Richard Ellis Africa and became part of the global and  regional affiliate of the Richard Ellis network.
1998
After the merger of Coldwell Banker and Richard Ellis to form CB Richard Ellis the company became a franchise of the global CB Richard Ellis network

[show-logos orderby='none' category='0′ activeurl='new' style='normal' interface='hcarousel' tooltip='false' description='true-description' limit='7′ padding='10' filter='false' carousel='true,4000,false,true,40000,10,true,false,true,1,0,1′]